Oakton Nanotechnology Program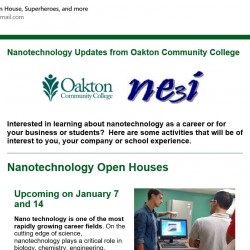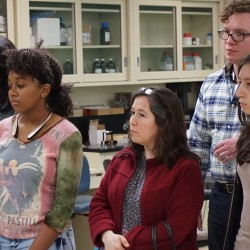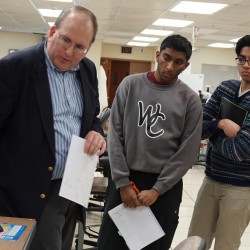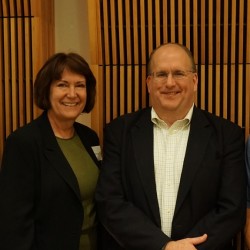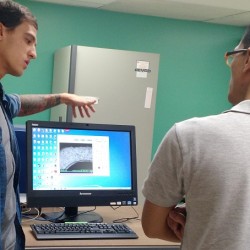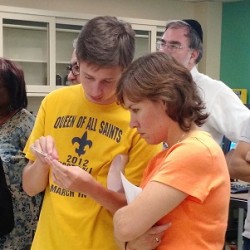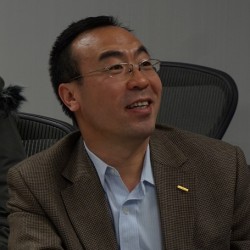 Description
We worked with Oakton Community College to publicize their nanotechnology program.  We helped define the market segments served, worked on content development and created newsletters and promotional material.
Clients
Oakton Community College – Nanotechnology program
Tasks
Created marketing material, newsletters, photos and promotional material.  Also worked with them to define market segmentation and value proposition.