Advantages
Helping grow your business
Services from e-Conversation Solutions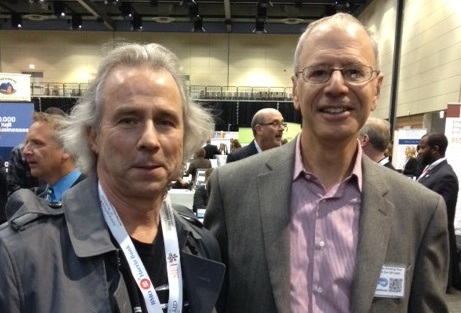 01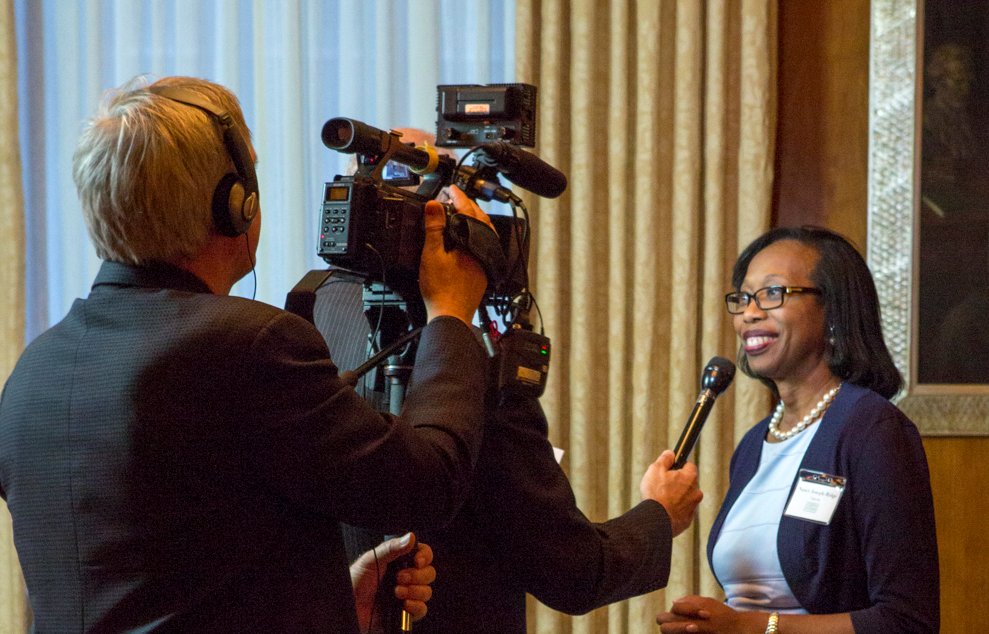 02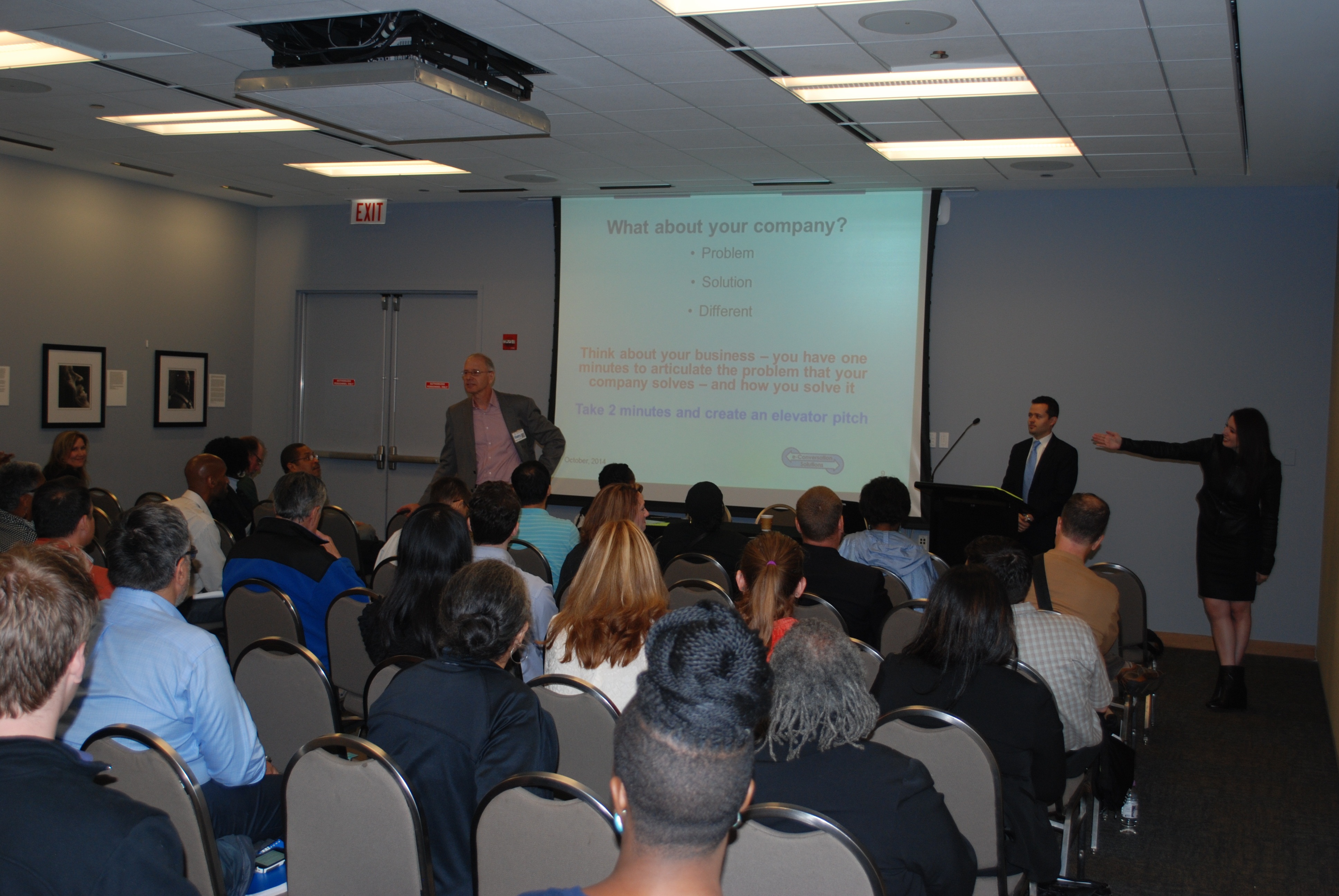 03
Responsive Design

Mobile Friendly, Usable Across Social Media Tools

Our designs are created to be used on a multiplicity of formats; taking into consideration the way that your sales team, customers and prospects use the internet.

Global Sensitivity

We have experience working across cultures and business structures

Innovation comes from around the world.  While technical capability can exist anywhere, you need to team with a business partner who understands the ways people of different cultures do business.

Innovative ideas

Innovation with Applicability

We ask the hard questions when it comes to innovation.  The question is no longer "can we do this?" but "does it make sense?"  Just because it is free, does not mean you should do it.

Creating a plan & sticking to a budget

Manage your creative as you would manage other parts of your business

You want to know what it will cost.  More importantly, you need to understand your internet numbers and how they will impact your selling process.
Optimize your SEO. Use your content to extend your sales reach.
Creating Videos that tell your story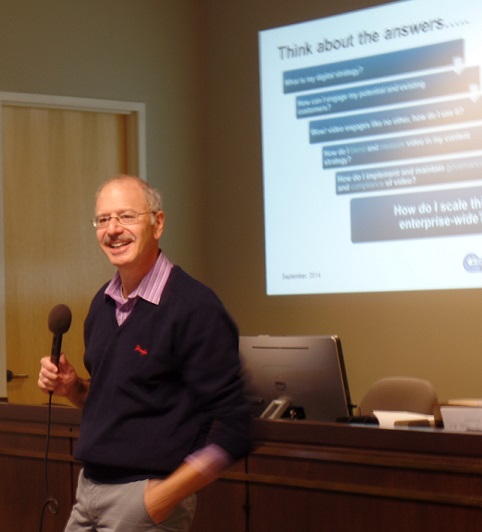 Mark Goodman is the perfect choice to moderate a panel discussion. His confidence, sense of humor, ability to keep the conversation flowing, and his ability to put panelists and participants at ease makes all the difference. In fact, as the meeting broke up, I overheard many people comment that Mark's session was the best of the Expo.
Mike Kramer
CEO - ManageHub
You gave everyone something and many such great free advice. The manor in the way you presented was excellent. Your and the audience connected on so many levels. I'm Motoko's mentor and I couldn't understand her business card and never provided a solution. You gave her a great one and did it so well.
Bruce Marino
Business Advisor
Thank you for an informative, entertaining, raucous evening! The audience loved it. I can't remember another time when so many IWOC members wanted a return visit from a speaker. We've had many good speakers and programs, but this was a first.
Stewart R. Truelsen
Truelsen Media Services