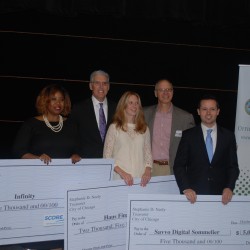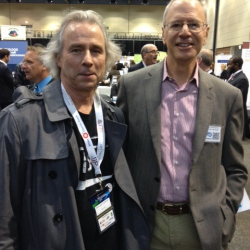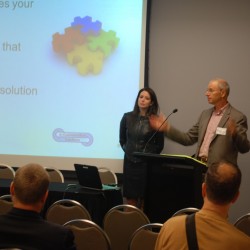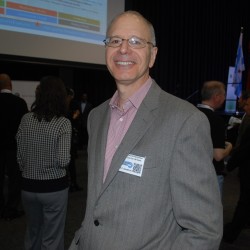 Description
Created the Elevator Pitch Contest with the Chicago City Treasurer and SCORE Chicago.  This contest involved the submission of short videos by contestants.  The top videos / contestants were selected.  The finalists were my guests on CANTV.
Clients
SCORE Chicago and the Chicago City Treasurer – Small Business Expo
Tasks
Over $25,000 of prizes and hours of free business consulting was provided.  Winners got an opportunity to pitch their businesses at the Small Business Expo.